The Road To Recovery: Truths Revealed Along The Healing Path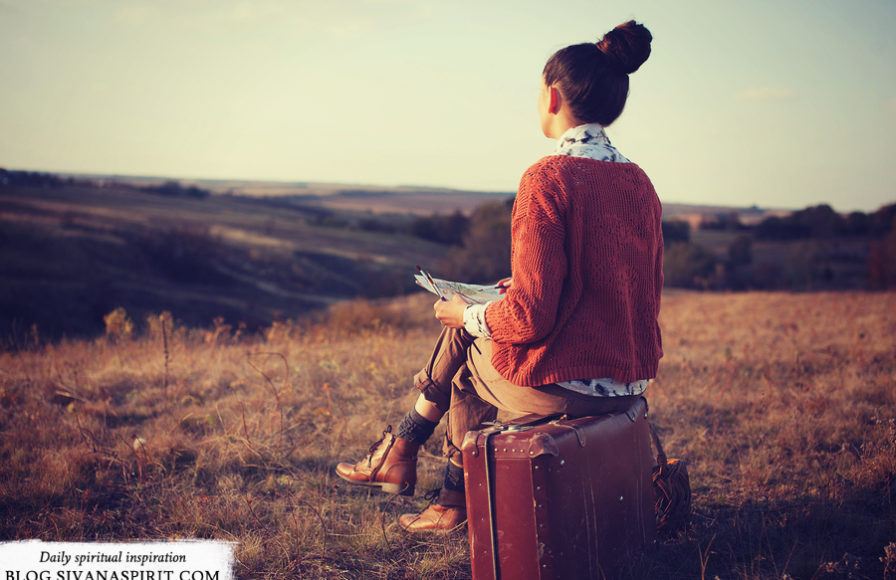 Walking through the park, I am captivated by the mix of cold air and warm sun as the distribution of dew reveals the masterpiece of each spider's web. No longer hidden within the brush, the webs glisten, radiant for all to see the intricate detail required in assembly.
These webs remind me of the tangle of emotions I am constantly sorting through, the ones that slowly unveil themselves after a long night. The haze that grief brings, divorcing any attention to coherent thought, isolates me in a maze of unsuspected emotions.. Captured within these webs, I fight to escape from their entanglement.
Losing my son severed a piece of my heart that can never be replaced, and within this journey through grief, a battle for my identity began. Bombarding my spirit with a constant murmur of thoughts, this relentless dangling pendulum of melancholy devoured me as I shuffled through the heartbreak.
His final gifts were the required ingredients for gratitude, the tender notes—scrawled in crayon with his messages of love—brought to light the privilege we all received from his presence.
SEE ALSO: How To Calm A Restless Mind
---
---
For years, I felt surrounded by confusion and defeat. The devastation left me unable to comprehend survival as it propelled me into the debris. Sifting though the broken pieces, I began to understand the tsunami that consumed our previously quiet life, and piece by piece, I commenced to unravel the twisted remains of overwhelming sadness.
With no directions to mourn my grief, a struggle began as I grappled to understand each emotional eruption. Fighting through a wall of despair, I pushed my way onto a path of discovery as fear and turmoil led the way.
Discovering the gratification of what I once enjoyed, while reminded of the tearful crime in what I had lost, I hesitate onward in a search for solace. My attempt to uncover any joy not tethered to guilt, while staggering through this prison of grief's unpredictable power, transformed me.
---
---
With pen in hand, I found a flicker of light to follow. Writing befriended me, enabling me to soften the anguish while extracting the decay on my heart, the only place where the screams in my head matched the words on the page. Filling journals with my muddled ramble of rage, a cocktail of ink and teardrops flooded each sheet with the tangles of my sorrow, deepening in this writing fury, until there was nothing left.
Once depleted of tears and judgment, stillness would appear to comfort me. Often, when all I could unpack was hopelessness, a soothing grace washed over me, eventually granting pockets of space where peace slipped in slowly and unnoticed, allowing the quiet to softly settle me, providing the strength necessary within this calm to soothe my heart and soul.
Recognizing the tranquility within the chasm of calm, I began adding stillness to my day, choosing a place of peace to unravel as this new, mindful practice evolved within the stages of grief.
---
---
Allowing the caring breath of quiet, I discovered how to be present, renewing my spirit to a respite of slow and sympathetic kindness. With the memory of his peaceful personality, my heart was mending. Taking the necessary time to grieve his loss with a balance of scribble and rumination restored the hope I needed to go on.
Each awakening established a new vision in my life, while gentle with my heart. Recognizing how his delicate life cultivated the truest form of love, I was able to understand how his death refined my power to find peace by delivering kindness to strangers.
Planting these seeds of kindness throughout the season of his birth cultivated the abundance of joy that gracious living brings to our lives.
---
Get Daily Wellness