I'm Shai Plonski, And This Is My Dharma
Shai Plonski was born and raised in Montreal Canada. He's the author of Compassionate Touch, the #1 bestselling book on Amazon in three categories, Massage, Spiritual Health, and Self-Help. Shai has taught Thai Massage to more than 3300 people on three continents for the past 15 years, first as the dean of the Lotus Palm School and then after opening his own, Still Light Centre. Shai loves educating other people on how giving massage is a life-changing choice and sharing how simple and easy it is to do.
Personal or Professional Goals:
My primary professional goal is to educate how exchanging compassionate touch & massage at home among loved ones can have a huge impact on ones health, relationships and connection to Spirit. Personally, my goals are to be the best father I can be and to keep embracing, learning and emboding the energy of metta -loving kindness and compassion- into every corner of my life.
What's Your Offering to the World?
For the last 16 years I have been teaching Thai Yoga Massage and compassionate touch to yoga teachers and lovers, massage therapists, to people making career changes and for home practice between loved ones. Thai Yoga Massage combines the best of yoga, massage, meditation and energy work into a powerful healing modality. Among its many benefits, clients report an amazing ability for the massage to help remove tension, eliminate pain in the neck, shoulders, back and legs and to feel more youthful, deeply relaxed and refreshed.
That is because Thai Massage gets the body to move how it was designed while combining customized massage techniques. As such it helps clients to heal themselves naturally. What's more, you learn to give it as a meditation in loving kindness and compassion. As such the benefits are shared and they are profound. By design you'll learn to massage so that it is at least as good to give as it is to receive.
Who/What Inspires You?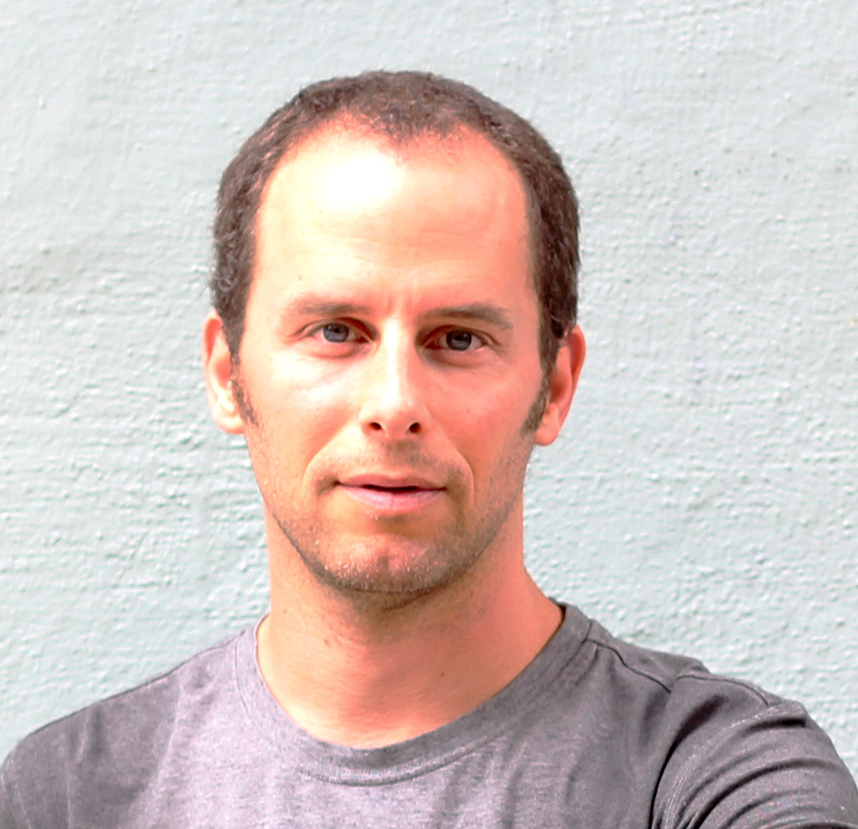 The tremendous number of people who are committing to making a better world now and for future generations who are doing it from the heart. It's incredible how many people, known or less known who are dedicating their life to helping heal the planet and one another. Some people at the top of the list considered leaders in their field are my yoga teacher Dr. Madan Bali who is 93 years young, Marianne Williamson, Oprah, Wayne Dyer, Michael Singer, Eckart Tolle and Jill Bolte Taylor
Mission:
To bring massage between loved ones into every home on this planet. The benefits of giving are at least as good as receiving when treated like the art of compassionate touch. People who love yoga, meditation, Spirit, and who want to live healthy lives need to know about this power that already in the palm of their hands, the tips of their toes and at the end of their elbows
Favorite Quote:
The internal equivalent to oxygen, what we need in order to survive is love
~Marianne Williamson
Forgiveness is the fragrance that the violet sheds on the heel that crushed it
~Mark Twain
Spirituality isn't about manifesting what you want it's about manifesting what you are
~Wayne Dyer
If you knew who walked beside you, you would never experience doubt or fear again
~From 'A Course in Miracles'
Blessed
I am so blessed to get to teach Thai Yoga Massage and compassionate touch for a living and to see how life-changing it is for so many people. To keep working on myself is to keep learning how to bring people together to share the gift of massage. To learn how to grow this offering in a way that can benefit humankind to teach and share touch. I truly believe that compassionate touch helps us to connect in ways that words can only dream of, and so it helps us to love with all our hearts, forgive more fully and bring out the best in one another. It is an amazing tool to help us know Oneness, and how we are all connected and amazing beings. I am dedicating to learning how to share these truths to one and all
Website:
www.stillightcentre.com
Facebook:
https://www.facebook.com/shaiplonski/
Instagram:
https://www.instagram.com/shaiplonski/
Get Daily Wellness