My Bullet Journal Journey
It can be a bit of an obsession – tracking, noting and planning every little thing that I think may be important. Well that's not entirely accurate, it's not only the "important" that makes it into my journals. Lots of whimsy and doodles happily adorn the pages around my very serious To-Do lists and schedule spreads.
My work as a Virtual Support and Training Consultant requires intense levels of organization and productivity. I am on my phone and laptop for hours and hours a day, so I keep trying to pull my productivity process into the digital world.
And then I see some really cute Washi tape or a pink pen with a puffball on the tip and I am drawn back to the pen and paper practice that has served me well for so many years (remember Daytimers?).
Seriously though, my Samsung Note 8 – with it's nifty little Pen is AMAZING, I can create all sorts of artistic and colorful Notes- and I can even categorize the notes and sort and view them.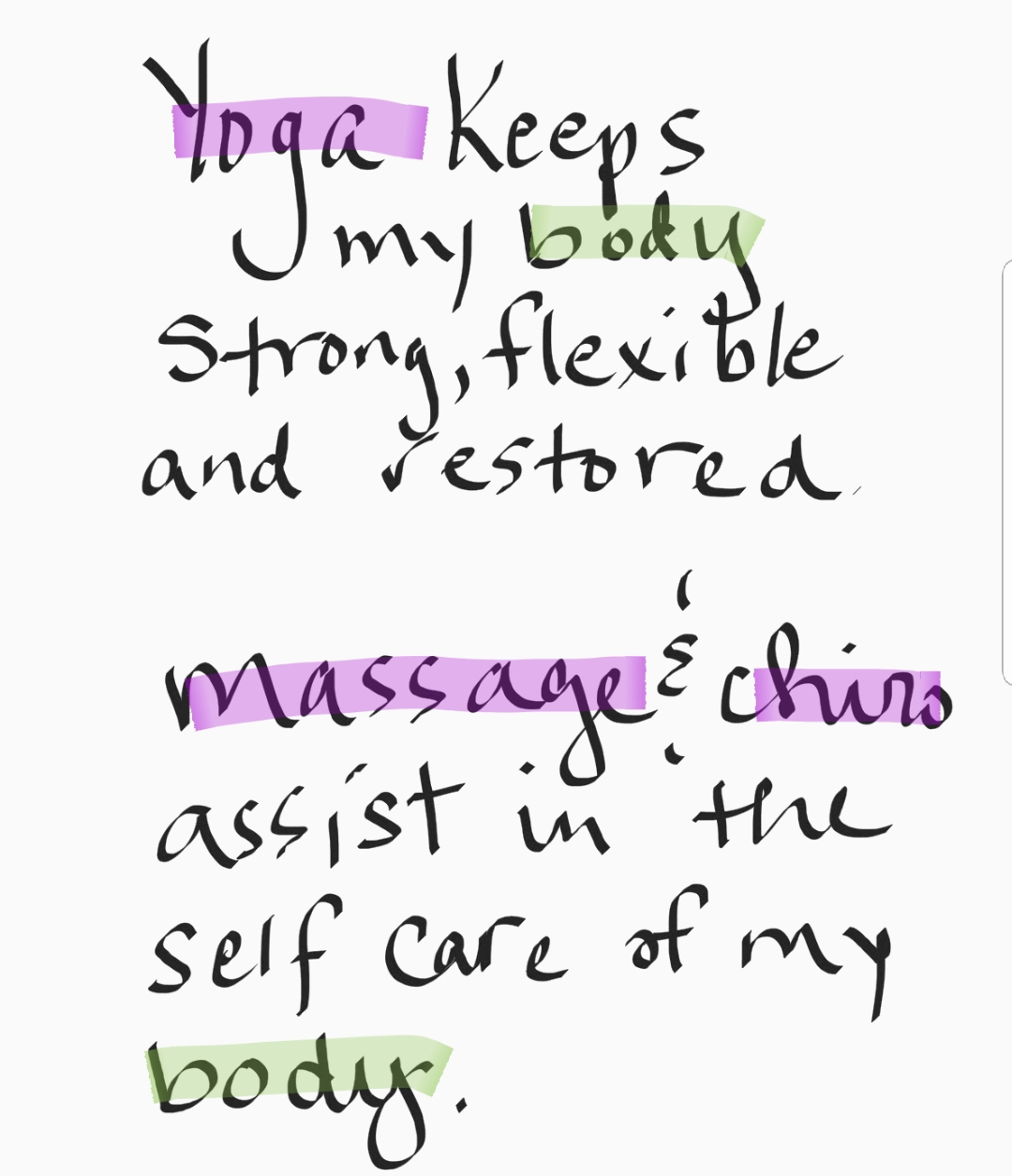 And then there are the days I try to bring my tactile, artistic, productivity attempts onto a screen. So for this one, I wrote out my list and then took a pic of it and took notes on the picture throughout the day.
My spreads are not fancy – I am not as much of an artist as some bullet journalists – like these and OMG I love these!!
However the key to being a successful bullet journal is to remember that you are basically creating the manual of YOU. It represents you and your journey in all it's glory -with the mistakes covered in pretty adhesive, pen marks made in haste, the occasional snack or tea stain, lots of ideas and plans, eclectic habits tracked erratically, love notes tucked in, important reminders taped in, children's scribbles unexpectedly discovered on the future "blank" pages…and so much more.
Which brings me to the most gratifying part of keeping a journal – oh did I forget to mention gratitude lists, these are the magic sauce – but the part I enjoy the most is something many don't do.
Review YOU.
Take time at least monthly, if not weekly to read up on yourself. How have you been? What have you been up to? What can you observe about the things that made their way onto the pages of your Leuchtturm or into the notes on your Samsung?
And be gentle with yourself- even if you didn't follow your menu plan.
Which led to the affirmation below…
The point is… however you capture them, the words you use can magically transform your life. The things you focus on and the goals you set will guide you and getting it out will help your future self make sense of what the heck past you was thinking when they bought that Groupon.
Be well – Tiffany B.
Get Daily Wellness