4 Secrets To A Less Stressful Life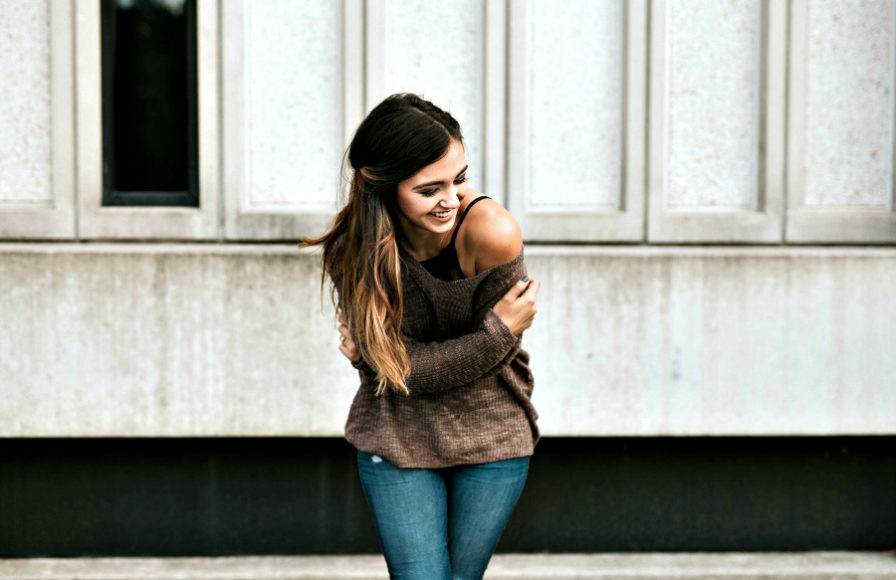 Are you wondering if life can ever be stress-free? Stress is something that has become a major part of our lives. It could be due to various reasons – a stressful job, a chaotic home life, bad habits, or even bills that are due to be paid. Stress has an adverse effect on our lives and can lessen our ability to live a healthy and happy life. It could be the reason you fall sick more often, and it can cause you to be cranky and grumpy throughout the day. If you can relate to this, you would be glad to know that there are ways to make your life more manageable. Here are a few ways in which you can follow a stress-free life.
SEE ALSO: The 4 Pillars Of Self-Love
Wake Up Early and Follow a Routine
A proper routine can give you a structured and organized way of living. It keeps you physically as well as mentally sound. When your daily routine is well structured, you can utilize the day better instead of rushing through things. Following a routine can help you complete your work and everyday tasks on time. Wake up early in the morning and set a time to sleep at night. Create a list where you can note down the tasks you will do that day and stick to it. This way, you will stay focused and not leave any task pending. You will have plenty of time to indulge in other fun activities or relax. And you will automatically feel stress-free.
Surround Yourself with Positive People
The people you are with can significantly influence your mood and energy. If you are around people who are constantly hyper or have bad habits, you might get influenced to lead that way of living. The right kind of people don't increase your stress levels. It is easier to stay calm when you have positive people surrounding you, who probably have a stress-free life as well. Avoid any distractions or negative energy that people bring. Instead, focus on what makes you happier. The right company can also ensure that you remain happy and take care of yourself.
Relax Your Mind and Body
Another way to follow a stress-free life is by letting your body relax when it needs to. Take a nap or breathe deeply when you feel stressed. Don't continuously involve yourself in work. Take breaks and remember to disconnect from work when needed. In this manner, you can stay calm and make yourself feel better. Meditation is a great way to cleanse your mind of all stressful and negative thoughts. A short break spent in napping or meditation can give you all the relaxation you need to get back to work without feeling burdened by it. And the best part is that you will have reduced anxiety and tension.
Face Your Challenges with Mindfulness
If you ever find yourself in a difficult situation, the best way to handle it is with a conscious mind. It all comes down to controlling how you react to situations without letting them get out of hand. Mindfulness can teach you to focus and eliminate any unnecessary thoughts. With conscious thinking, you remain in the moment instead of worrying about what happened or could happen. When your mind is in the right place, you will be able to choose one thought over the other without having too much stress. This makes you strong enough to face any tough situation in a calm manner. These are just a few secrets that can help you lead a less stressful life. Do not forget to take good care of yourself. Often, in stressful situations, you end up getting all tensed and worried and ignore taking care of yourself. This ignorance can affect your physical as well as mental health.
Hence, you need to be quite conscious about your well-being. A healthy and content mind can lead to a happy and stress-free life.
Get Daily Wellness