Raising Kids Who Work Together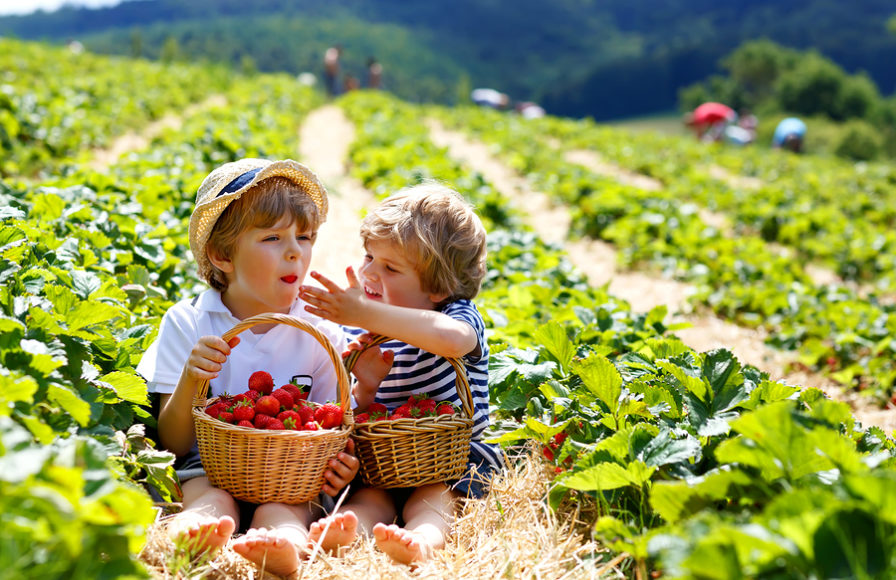 We all want our kids to be the best little citizens they can be. But school presents them with tons of stressors, like standardized tests, making grades, and keeping up with technology. As early as kindergarten, kids are pushed to compete. That's a lot of pressure for a five-year-old, guys. Plus, it isn't the best way to teach kids how to relate to each other, to pull their collective resources, and to collaborate to make the world a better place. So I get excited when I come across opportunities to teach cooperation, especially to my sometimes hard-headed and rigid little guy.
SEE ALSO: 5 Practices To Shield And Cleanse Yourself From Negative Energies
Learning Values Through Play
A fun tool for cooperation that we love to play together is the 7 Habits of Happy Kids board game, which I came across on Amazon.com after he and I checked out the book from the library. We loved the book so much, with its positive messages and actionable lessons–like you are the one responsible for whether you are bored or not– that I couldn't resist getting it for my kiddo (who is, incidentally, obsessed with board games). It uses the lessons from the book and asks kids to creatively apply them to real-life situations, and focuses a lot on how we can help each other out.
While it ultimately is a competitive game, as in someone is the winner, there are elements of cooperation woven in, such as trading tokens and acknowledging other players for their strengths. If you are averse to the self-help genre, you might find it a bit too earnest for your taste. But I'm happy to stomach a bit of the hokey if it imparts some solid life skills. Ultimately, it isn't the absolutely most fun board game in the world, but I think the instructive value makes it worthwhile. And watching the kids get creative together is pretty satisfying.
Teaching Kids to Work Together
Another awesome game that we've gotten tons of traction out of is the Busy Town Eye Found It game. This game is truly cooperative, as players work toward the common goal of getting all players to Pig Island before their picnic is devoured by the hungry pigs. You do so by playing seek-and-find on the game board itself, looking for common busy town items according to the cards in the deck.
I really enjoy the simplicity and cooperative nature of this game, and it's easy to play a quick round or two without a major time commitment like some other games (ahem, Monopoly–not my fave). It's also great for smaller kids because there is no reading required, so it makes the perfect first board game. As a former preschool teacher, I love this game as an intro to the concept of working together toward a common goal.
Try them out and let me know what you think!
Daily Wellness Inspiration & News!