I'm Veronica Monet, And This Is My Dharma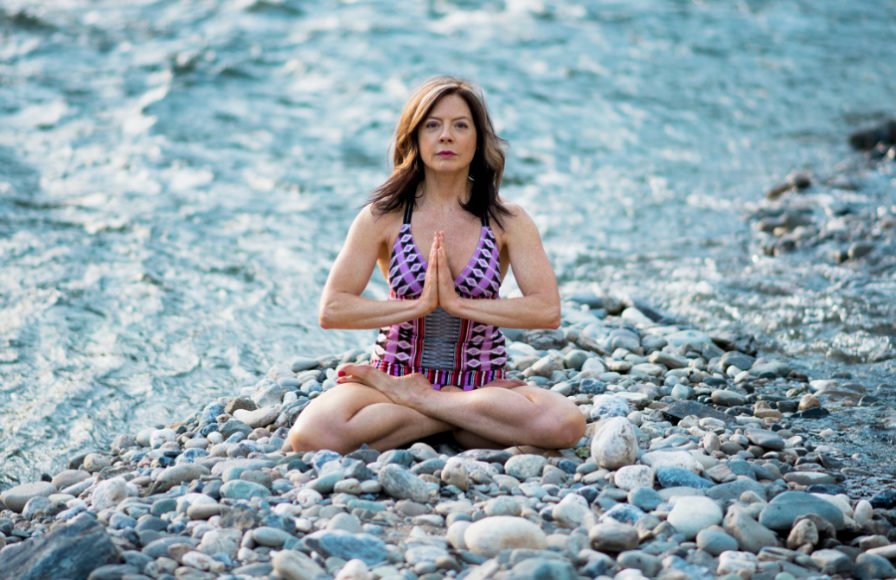 Veronica Monet, ACS is an internationally acclaimed sexual empowerment change agent. CNN, FOX, Politically Incorrect, Yale, Stanford, and UC Berkeley are just a few of the numerous news and educational institutions that have hosted Veronica for her forward-thinking insights and expertise. Veronica helps individuals and couples heal shame and live fully. As a Relationship Coach, Sexologist and Anger Specialist, she combines her extensive education with deep empathy. Personally overcoming incest, rape, violence, and abuse she is committed to helping others own their personal and erotic empowerment in the most loving and honorable lifestyle tailored to them. Veronica invites you to join her in The Shame Free Zone™. Here you will discover her game-changing Exquisite Partnership Formula ™, a program designed to turn conflict into connection and sex that gets better with each passing year.
Personal or Professional Goals:
To heal shame and empower the Divine Feminine for all genders.
What's Your Offering to the World?
I have created a five-step process that asserts your "No" while inviting intense heart connection. I call it The Five Steps to Exquisite Partnership.
Who/What Inspires You?
I am inspired by anyone who has the courage to care in a time of despair.
Mission:
I am on a mission to heal shame, an emotion that creates great harm and emotional separation where none need be. In the place of shame, I help others to own their past, make amends when and where appropriate and take responsibility for creating their lives with a focus on both self-care and service to others.
Favorite Quote:
Cultivate Curiosity Instead of Fear – Veronica Monet
Goals:
My beliefs respond to my experiences. Rather than become calcified and entrenched around my thoughts and emotions, I prefer to stretch them just as I stretch my body every morning on my yoga mat. In fact, my asana practice informs my spiritual path in ways that defy words but always leave me breathless and grateful.
Website:
http:www.TheShameFreeZone.com
Facebook:
https://www.facebook.com/ShameFreeZone/
Get Daily Wellness