7 Steps To Becoming Enlightened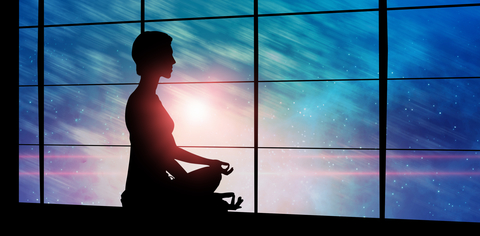 "It's a New Year — Now is the Time to Make a Change"
There are many steps to becoming enlightened… here are just a few.
1 – Enlightened beings live according to their word… if they say something they follow through for they are their word.
2 – Enlightened beings must keep their desires in check at all times. If desires are allowed to take over then love and compassion are diminish or become tarnished.
3 – Enlightened beings are always upbeat seeing the good in all things. Enlightened beings do cry now and then… but that is not their norm, they uplift those around them.
4 – Enlightened beings allow their conscious to judge if they have rendered service to their loved ones and to society in general. The mark of a truly enlightened being is that they are always listening to their heart.
5 – Meditation is the cornerstone of all enlightened beings. All great avatars spend many hours in silence in deep meditation. Whether it be the gardens or the desert where Jesus spent many days in silence or under a large tree as Buddha did for days. Being in silence… listening to the whisper of God and the Angels is very important.
6 – All enlightened beings meet challenges with an open heart and a driving inner force to serve. Thus all challenges are overcome with love.
7 – The duty to serve is the most important aspect of all enlightened beings. Enlightened beings love and serve humanity in general. And thus enlightened beings guide their emotions and thoughts to serves all of mankind with love.
Many Blessings to Everyone!
Dr. Paul Haider
Get Daily Wellness