5 Tips To Choose The Best Astrologer For Your Problems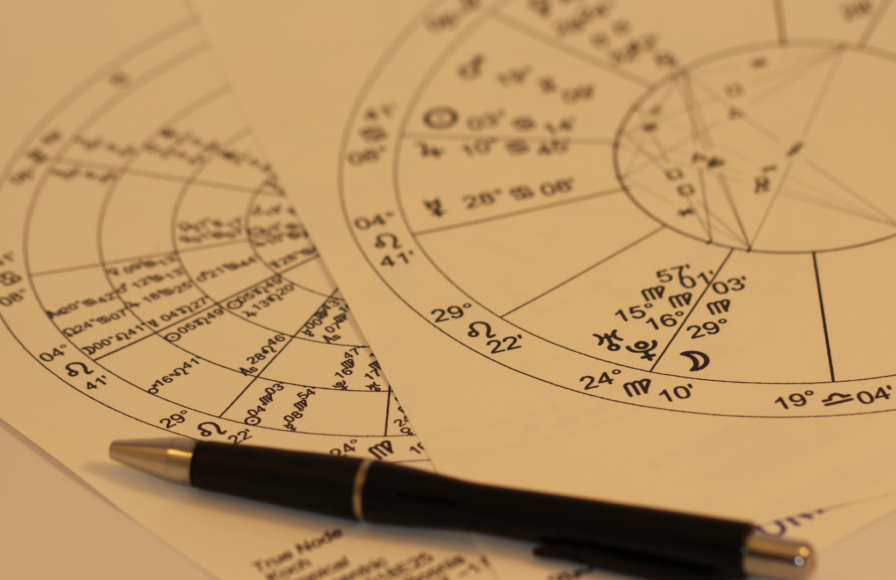 The professionals like doctors, lawyers, healers, should be chosen wisely to make your life easier. The decision of choosing the right professional don't stop there, it is equally important to choose the right astrologer for your problem. The right decision you make at crossroads with the right guidance will define your future.
The decisions we make at crossroads in life don't just impact us. They can impact generations to come. – Lynette Kittle
Let me give some helpful tips to choose the right astrologer for your problems.
# 5: Empathy and experience
It better to have a quick conversation with the astrologer before taking a full suite of consultation. If an astrologer is empathetic, trying to understand your problem first before pushing his service then he/she is most likely to give you the best help. Experience is key in any profession and astrology is not an exception.
Astrology is more like a medical science, a doctor who has more experience will likely to find your illness on the first attempt. An astrologer who has more hands-on will be able to read your horoscope accurately.
#4: Word of mouth
Astrologers are one who helps individuals taking the right decisions in life by carefully assessing their birth chart. You would able to find such a responsible astrologer through the referral from your well-wishers. A person who truly cares you will definitely refer some astrologer who has already made difference in his/her life.
#3: What an astrologer is implanting in you, fear or positivity?
Avoid astrologers who induce fear in you at the outset. A genuine astrologer will never make the subject fear of future. A good astrologer should carefully read the subject horoscope to arrive at both positive and negative traits and should be able to guide the subject to choose a positive period to play with it and should be able to propose an alternate plan for the negative aspects.
#2: Price may not be the right indicator
A good astrologer may charge high, but all those who charge high may not necessarily be good at the subject. It is proved that the service that is priced high often generates a greater perceived value and therefore can attract more buyers but you should never fail to research the true value of the service. Always be careful about the astrologers who charge a hefty amount for remedies. My recent article about the psychology of remedies will give you more information. It should be noted that nothing in this world can be changed without your effort, astrology is just a tool to find the right direction.
#1: Take responsibility for your actions
So far I have discussed the traits of astrologer you should see before choosing the right one. Let me elaborate what change you should do within yourself before going to an astrologer. You should first understand that astrology is not a quick fix tool or tool of escapism, astrology is a wonderful tool to understand your inherent strength and weakness. Based on that if you take personal responsibility to improve upon your weakness then you will definitely get out of your problem.
Each one of us has our own map of the reality which is called perception. You would attract the information according to beliefs and perception that you have about the world and yourself. If you think astrology is the subject of escapism and you wanted a quick fix for your problem then you will be automatically attracted to cheaters and looter in this area. But if you take personal responsibility for your problem, and have a commitment to improve the situation then you would definitely find the right astrologer who can give a genuine suggestion.
What you believe about this world is what you will attract
You must learn to accept failures in life, for every one life is going to be a mix of joy and sorrow. Even Lord Rama, despite having PanchaMahapurusha yoga in his birth chart spent much of his time in the forest. Hard times will never persist but the tough people do.
Summary
I hope you get a glimpse of change that is needed from your side before meeting an astrologer and what traits you should look for an astrologer to get the best guidance. Feel free to post your comments.
Get Daily Wellness