Living Your Purpose: 3 Simple Steps For Maintaining Your Passion In Everyday Life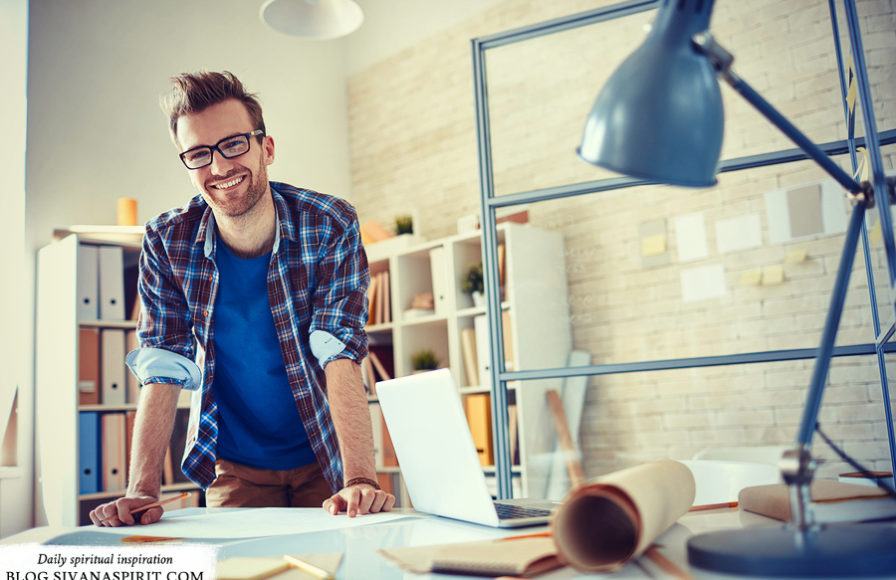 Purpose brings Happiness
Discovering your life purpose is an exciting event, even if it's a mere glimpse in the direction of a potential purpose.
We are often so excited, however, that we promptly get busy fulfilling this purpose. We push off decidedly in one direction with high hopes and conviction. We package up our purpose and set about delivering it to the world.
With our nose to the grindstone, we often miss course corrections, seasonal transitions, and evolution of purpose. We become so busy working on our purpose that we slowly disconnect from it.
We may wake up one day feeling less fulfilled and wondering why our passionate pursuits have yielded little satisfaction and connection. In our eagerness to live our purpose, we stopped connecting to the source of our purpose.
To set yourself up for a life of purpose, follow the three steps below.
SEE ALSO: How Yoga Brings Balance To My Chaotic Bipolar Disorder
---
1. Daily Practice
Meditation, yoga, qigong, nature walks, drumming, painting, or writing—all these are examples of daily practices that will stimulate your body and mind.
Find a practice that is rooted in the "non-busy."
Commit to your practice daily and stay in the present moment. This is your daily nourishment. Do not skip this meal!
---
2. Seasonal Retreat
Plan to set aside least one day away at the transition of each season.
Join a day retreat or spend a day hiking, in silence in nature, swimming, meditating, or journaling and deep listening.
Take a day to disconnect from your regular routine and reconnect to your nature and the natural world.
---
3. Yearly Quest
Many cultures observed the vision quest: a multi-day journey or retreat to connect with nature spirits, guiding forces, or ancestral wisdom. Make an annual date with yourself to unplug for several days.
Travel to a sacred place or find a cabin or tent in the woods, join a group retreat, or simply power off all devices and escape into your inner landscape.
Write these appointments in stone. When life gets busy, it's easy to overlook the practices that feed us. Stay in touch with your purpose, with feeling fulfilled, with connecting to your rich, inner world, as well as the natural world. Make regular appointments with the non-busy—with the self.
Create the time to nourish your purpose, and over time, your purpose will nourish you.
---
Chakra Pocket Stones are the seven chakra crystals that can help to harmonize, balance and stabilize the chakras, the body's metaphysical energy centers. Excellent for all types of crystal healing such as chakra cleansing, Reiki healing, body layouts and grids.
Get Daily Wellness